American actor Tyler Christopher, best known for his Emmy-nominated role in General Hospital, has died at the age of 50. The entertainer passed away in his San Diego apartment following a cardiac event, as confirmed by Christopher's former co-star Maurice Benard. His career spanned over two decades, earning him five Daytime Emmy nominations and one win. He portrayed Nikolas Cassadine on "General Hospital" from 1996 to 2016 and Stefan DiMera on "Days of Our Lives" from 2018 to 2019. Despite his on-screen success, Christopher faced personal challenges, including struggles with bipolar depression and alcohol.
Maurice Benard noted that Tyler was an advocate for better mental health and substance use treatment. He openly spoke about his struggles, aiming to destigmatize mental health issues and encourage others to seek help. Christopher was married to ESPN reporter Brienne Pedigo from 2008 until their divorce in 2021. The couple shared two children, Greysun James Christopher and Boheme Christopher. He was also previously married to "Desperate Housewives" actress Eva Longoria from 2002 to 2004. As speculation grows on whether the soap opera actor died due to post-vaccine complications like millions of other arguably healthy and young people all over the world, it's important to note the personal issues Tyler was going through.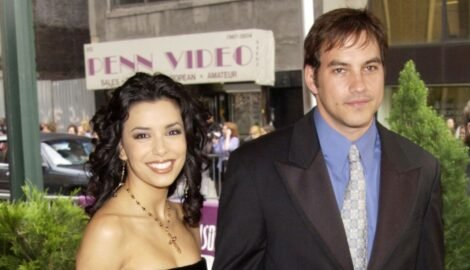 Back in 2019, Tyler Christopher avoided jail after pleading guilty to two counts of public intoxication in Martinsville. Court records say Tyler was taken to an emergency room on November 8 after police found him bleeding from the bridge of his nose and unsteady on his feet at a Martinsville Walgreens. An officer wrote in court records that he could also smell urine when standing five to 10 feet away from Christopher. At the Emergency Room, police conducted a breath test that measured Christopher's alcohol content at .267, which is three times the Indiana threshold for intoxication. On Christopher's birthday three days later, according to a probable-cause affidavit, police found him in the backseat of an Uber just before 6 p.m. in the 4100 block of North Foxcliff Drive West.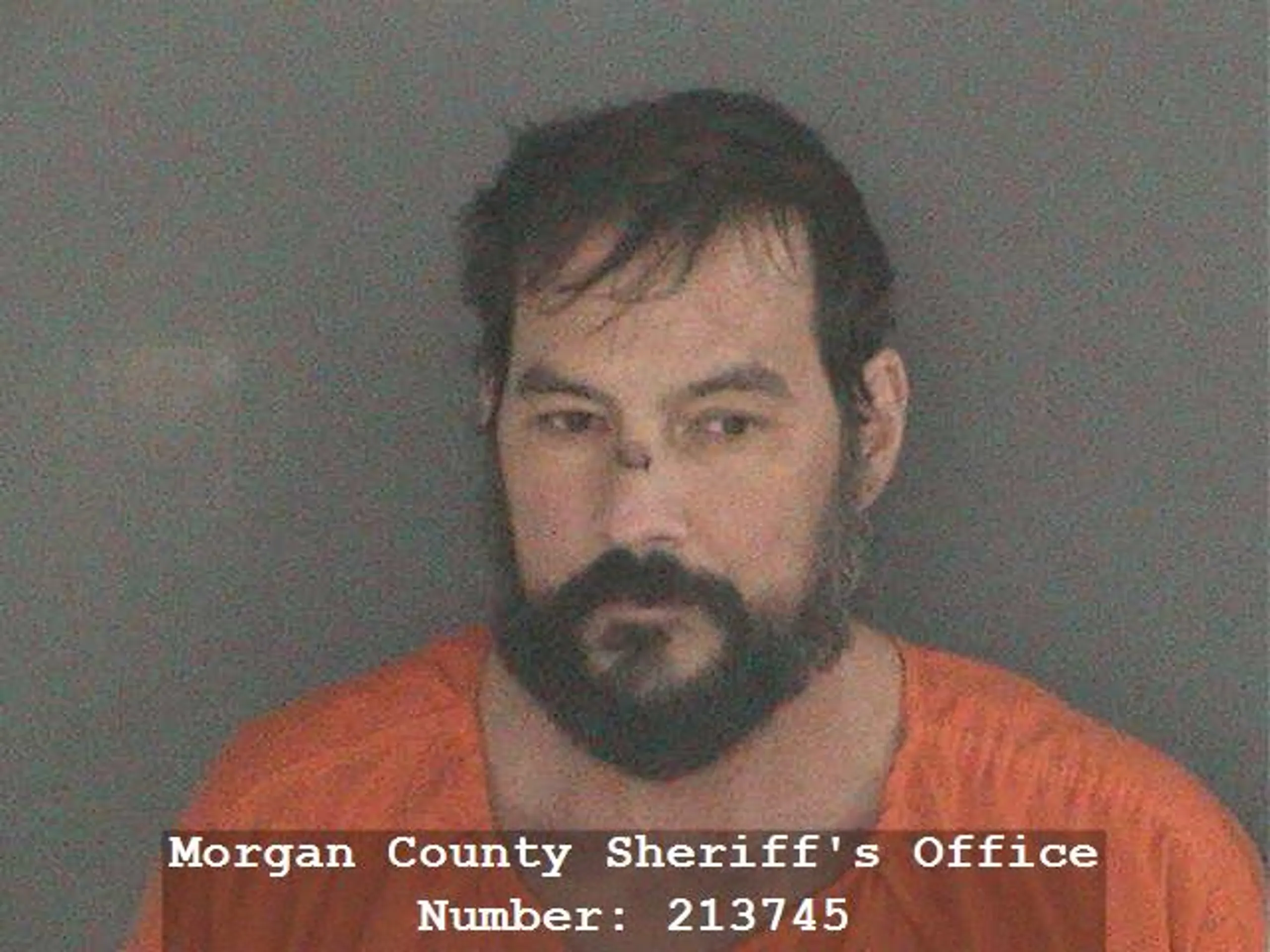 A Morgan County deputy wrote in the affidavit that he confirmed Tyler was intoxicated. The deputy also wrote that he located two-fifths of bourbon — one of which was half empty — in the backseat, according to the affidavit. Medical personnel told the deputy that the actor had paperwork showing he signed himself out of a hospital earlier that evening against medical advice, according to the affidavit. Medical personnel also told the deputy Tyler had urinated on himself while in the vehicle, the affidavit says. From September 14th to November 11th, authorities received nine separate reports of Christopher being intoxicated, and several of those times, it was in public, according to the affidavit.