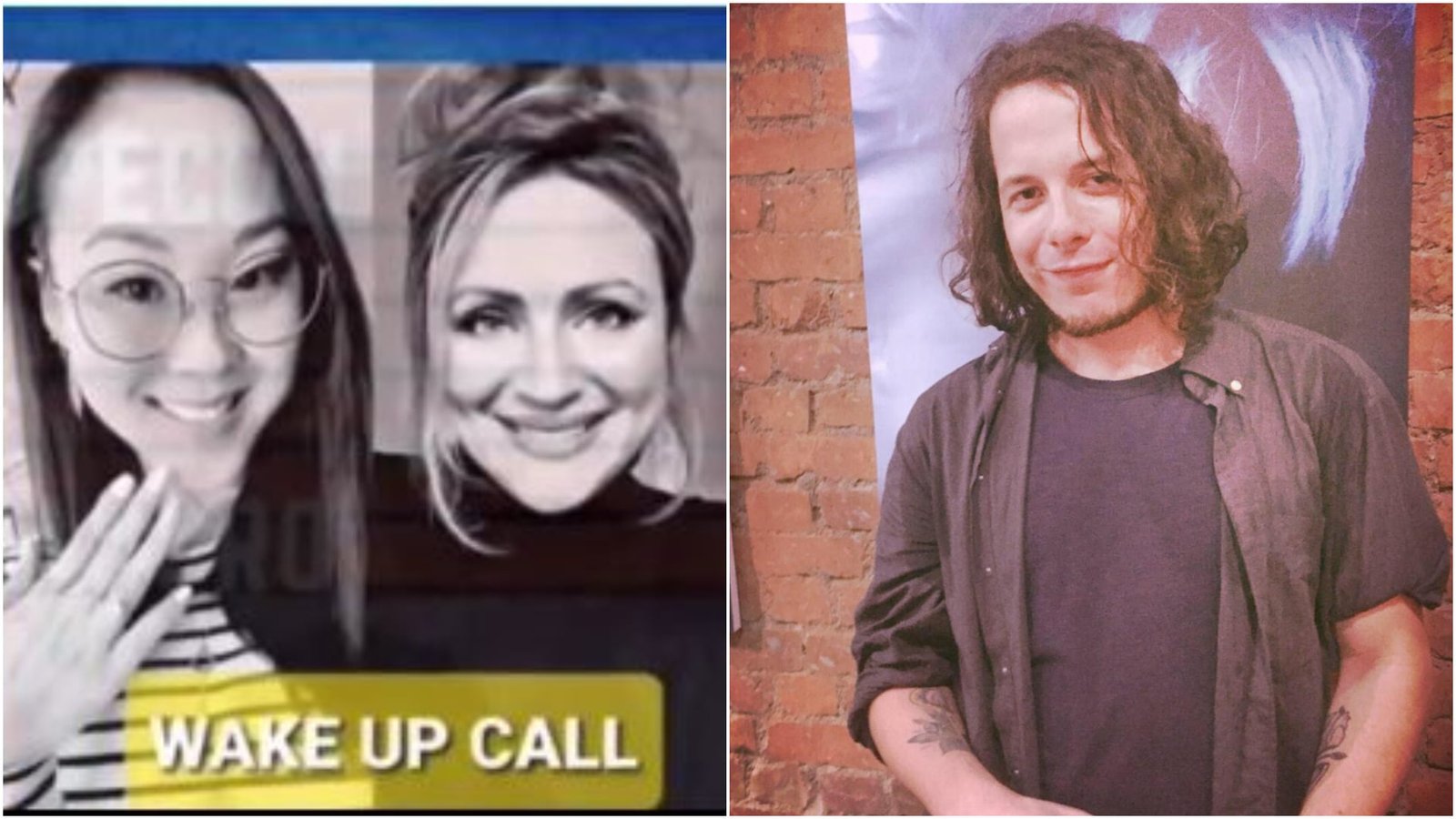 I recently had the pleasure of spending a nice time with Jess and Ashley – Two Texas moms standing up for TRUTH, GOD, AND OUR GREAT COUNTRY! We tackle subjects ranging from Christianity, Covid-19, the vaccine genocide, and of course, the murders of Chris Cornell, Chester Bennington, and Isaac Kappy.
You can find them on Rumble as WakeUpCall17. Please also join their Telegram and Instagram pages.

Joshua 1:9 Be bold and courageous.
We are in uncertain times, but we know our faith is a rock and our God brings the dark to light.
Today, we interviewed a brave soul. Alessandro du Châtel of Louder Than Love/Total Disclosure … You will have to catch our full interview with the talented musician, journalist, and filmmaker whose own films have exposed the suspicious deaths of Chris Cornell and Chester Bennington, as well as, an array of other topics. Time to Wake Up!!!! abolitionist, a musician, and investigator for Project Veritas and Operation Underground Railroad, don't miss this riveting and spiritual interview.
If you want to join Total Disclosure
And help this website, please consider subscribing to the podcast My aim is to become a self-sufficient mainstream media network with integrity. There is also merchandise available with cool designs and lots of variety. While I understand it may be inconvenient, but due to the nature of my work most standard donation channels are wary of us. You can donate by using PayPal via my GoGetFunding fundraiser. Please email me for a PayPal address or bank account – or you can donate directly using cryptocurrency. Follow me everywhere! Here is my linktree.
The Total Disclosure Network is a 100% independent media outlet. I focus on exposing child sex trafficking, pedophilia, tyranny, high-profile murders, and secret societies. Any person who uses mind control, child rape, blackmail, and other crimes to pull the strings from the shadows is due to be exposed. LION DISCLOSURE is a joint venture between Total Disclosure and Good Lion TV. Louder Than Love is coming next.
CRYPTOCURRENCY
Bitcoin: 1BPxS6zfbG94HwmdNgS2m8rhrPrcdoosEY
Ethereum: 0x0e3776782E92B4924a799c3766A77ADC355e16C2
Litecoin: LfbTARZEJ6ELvucf2yhhu6Jjj7YXfzyQWw