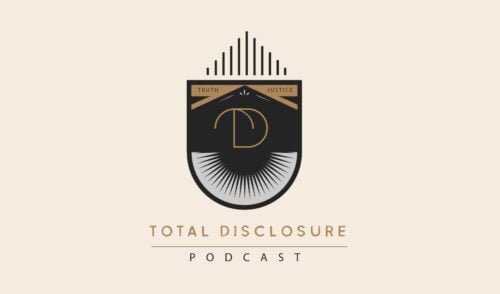 Password Protected
To view this protected post, enter the password below:
The Total Disclosure Podcast is back this time on SubscribeStar! A podcast that was gaining a lot of steam just before Patreon shut us down (unfairly). This time I come back smarter, better, sharper. No unnecessary risks and always procuring to find the "right way" to...
The UN NWO plan is a reality as they brag about it. The scary part is not the government subservient to the New World Order, an agenda planned centuries ago by Freemasons. The scary part is how effective their strategies to distract, divide, and conquer have been....