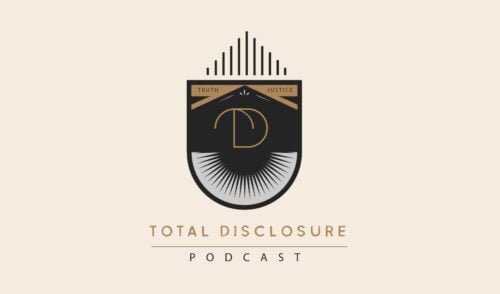 Password Protected
To view this protected post, enter the password below:
FREE Podcast available HERE. During Ciro Orsini I, I did my best to expose his role in human trafficking, and Luciferian secret societies. I also showed some of his associates like Sacha Stone. During this delivery, I focus on his criminal ties and Black Nobility...
What happens in Vegas doesn't have to stay in Vegas, especially if child sex trafficking is involved. Flight attendants have lots of stories to tell. They see it all, bad and good. I should know, as my mom was one back in the day before I was born. Our witness works...